2023 Dining with the Dead
Saturday, September 9, 2023
4:00 PM – 8:00 PM
Location
Greenlawn Cemetery
1606 N Dustin Ave
Farmington NM  87401
Description
Dining With the Dead is a historical experience about the Four Corners early pioneers.  Step back in time to the late 1800's and early 1900's and hear their stories of why they chose to come to this area.  Some of these adventurous people came when this was the New Mexico Territory and part of the wild west.
Join Rio del Sol Kiwanis 9th Annual Dining With the Dead at Greenlawn Cemetery on Saturday, Sept 9 from 4 to 8pm for a delicious BBQ dinner and relaxed guided tour.  Hear interesting and humorous stories from costumed reenactors.
Tickets on sale July 4 at Howard's Cleaners and Artifacts Gallery: $30
Wear comfortable shoes and bring portable chair if you wish to sit. Dinner served from 4:30 to 6pm.  Last tour at 6pm.
Event Coordinators
Jill McQueary – Paul McQueary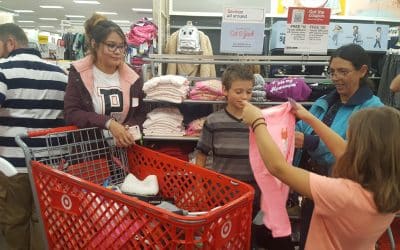 Wednesday, November 2, 2022Thursday, November 3,...