Weekly News – Nov 2, 2022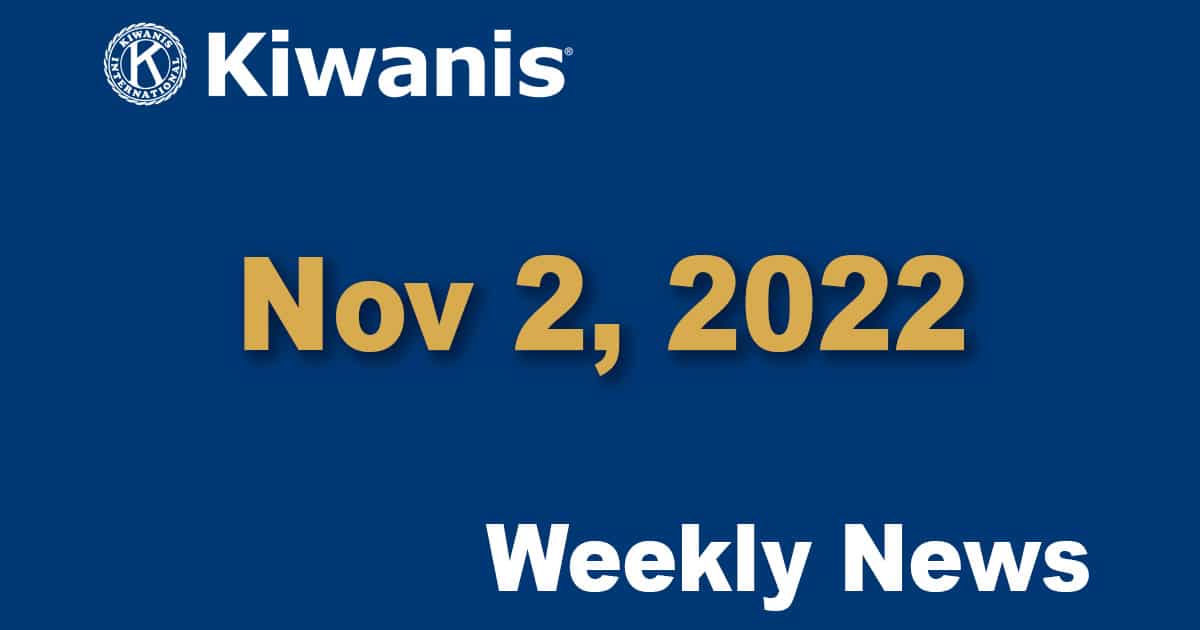 Nov 2, 2022
Hello Everyone,
Our speaker tomorrow is Gayle Dean-Executive Director of the SJC Foundation.  She will discuss Go Bonds for Education-Invest in What We Need Now and for the Future. Bond C will contribute to our economy now and in the future, without raising tax rates.
Thank you to Jimmy Voita-San Juan County Tax Accessor.   We appreciate the information on property tax and the tax bills that are going out at the beginning of November.  Also thank you for the update on what's going on with the local real estate market and how Covid has changed the workplace.
Again, Congratulations to Paul for winning the weekly card game 2 weeks ago.  There were 6 cards left when he drew the Ace of Spades and he received $625!  The other $625 remains with Kiwanis for our next Social. 
Big recognition to Target for last year's Clothes for Kids.  Several Kiwanis Board Members have been trying to get the outstanding check from last year cleared and Target would not.  They told Chris recently that they are officially not going to deposit the check we gave them to pay for all those clothes last year.  It is officially one of, if not the, largest donation our Kiwanis group has received.  Thank you Target!
Please keep these upcoming dates in mind and consider signing up for these important events. 
Clothes for Kids is this Wednesday and Thursday evening at Target.  If you've signed up as a volunteer, please arrive between 5-5:10pm for orientation.  Or if, you haven't signed up and want to volunteer, please come as we need 50 to 60 volunteers per evening.
On November 8th at 5pm we will box 2 libraries, heading to Uganda for the African Library Project.  The address is 14 Road 5860.  We are excited for the 2 libraries chosen; their applications and requests for very moving.  We hope you can help us out that evening.
We are in full gear for our annual Coats for Kids program and plan to hand out more coats that in previous years.  Our event will happen at the Civic Center on November 12th at 9am. 
Fire Station 2                             3800 English Road           Christina Robertson
Fire Station 4                             790 Hutton Road             Jen Perry
Fire Station 5                             609 E. 30th St.                     Bernadette Alarid
Fire Station 6                             3101 W. Main St                Jen Perry
Museum                                     3401 E. Main St.                Fran Mayfield
Cornerstone Home Lending       4801 N. Butler #13102    Leandra Darby
Bridge Assisted Living                1091 W. Murray               Debbie Fentiman
Hilcorp                                         382 Road 3100 (Aztec)                  <Need Volunteer> – they have requested 3 boxes for their different buildings.  I just need someone to drop off boxes, wrapping paper and poster. 
May 13, 2023 is Thomas Jefferson and John Adams at the Farmington Civic Center.  Tickets will go on sale at the end of January. We would like to encourage members to dress in costumes from the 1776 era and let's make this a really cool event for our community. 
Di Searle has agreed to help Jill with Dining With the Dead!   Di will be working with the Guides and she and Jill will coordinate the Guides and Actors.
Amber Danek:  Farmington High School Faculty Advisor.  adanek@fms.k12.nm.us
Trudy Goldsmith: Kiwanis Advisor
Rociante High:   Omega Soto Faculty Advisor. osoto@fms.k12.nm.us
Erin  Goeckel         Kiwanis Advisor
Ken Collins has been doing a great job managing the website.  It looks really good, so take look.
Please like us on Facebook,  riodelsolkiwanis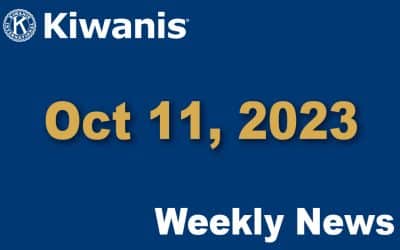 Oct 11, 2023 Hello Everyone, Our speaker...