Weekly News – Feb 22, 2023
Feb 22, 2023
Hello Everyone,
Hope everyone survived the blizzard so far!
Our speaker tomorrow is Melissa Porch.  Her business, Connect Space offers workspace and community for individuals, small businesses, and companies.  You'll find modern, clean, high-quality facilities at your fingertips.   She offers flexible memberships to meet your needs including 24/7 access to our secure, comfortable workspaces with a lively yet work-oriented environment. 
Thank you to our speaker last week Megan Cullip.  She discussed Street Medicine-a program where medical providers travel around and stop at gathering spots for homeless people to render aid. They are mainly in need of food, sleeping bags, and clothing. Their group serves 50 to 60 Farmington homeless each week.  Thank you for your time and great information.
Bring your dollars to buy into the poker game and support our yearly social, too!
 Laura Ross with the Farmington Living Magazine has confirmed they will include an informative article on John Adams and Thomas Jefferson in their April issue. John Adams was the second President of the United States of America and Jefferson was the third. Their close relationship began when they met at the 1775 Continental Congress in Philadelphia. 
The San Juan County CASA would kindly like to share our spring recruitment flyer for our upcoming CASA Pre-Service training. CASA is looking for community members that are willing to help advocate for children in San Juan County that are in state custody due to abuse and neglect.
Click here for CASA Brochure
Click here for CASA Spring Flyer
Please keep these upcoming dates in mind and consider signing up for these important events. 
May 13, 2023 is Thomas Jefferson and John Adams at the Farmington Civic Center.  Tickets are now on sale. We would like to encourage members to dress in costumes from the 1776 era and let's make this a really cool event for our community.  We now have Les Leach and Tabitha John playing the drum and fife for the event.  They will be in costume and playing music from the 1776 era outside the Civic Center before the event.  It will really set the mood for the debate between the 2nd and 3rd Presidents of the United States.
Please like us on Facebook,  riodelsolkiwanis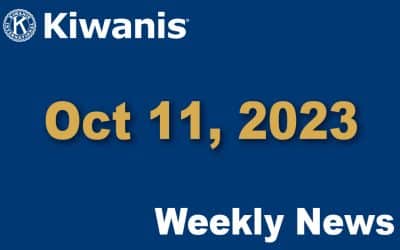 Oct 11, 2023 Hello Everyone, Our speaker...