Weekly News – Aug 16, 2023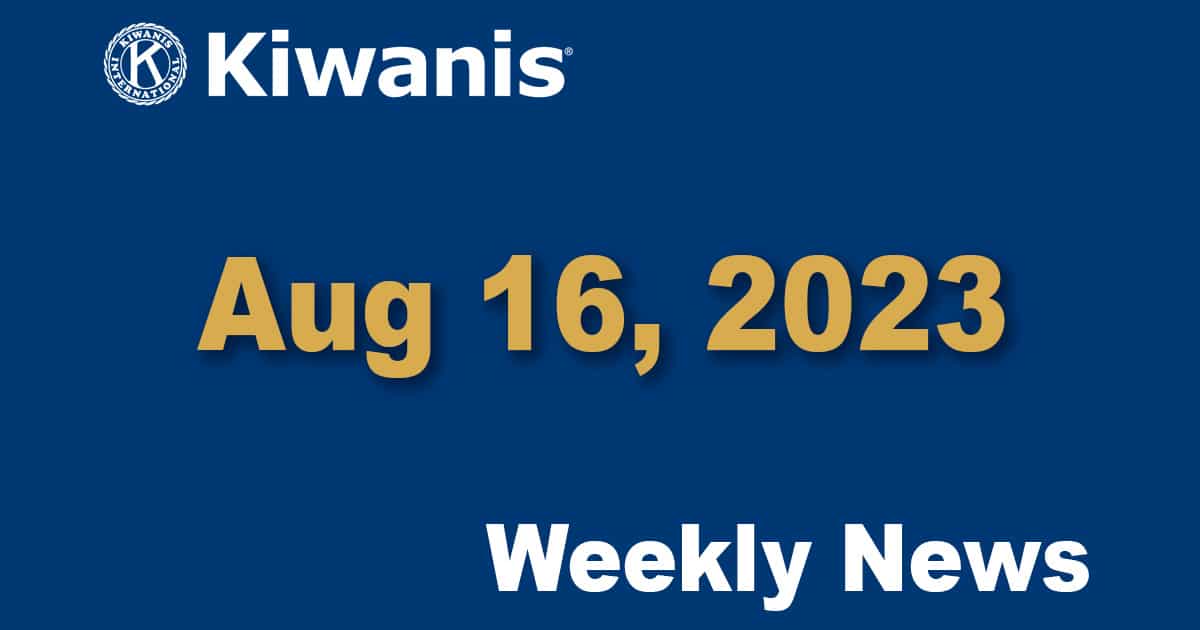 Aug 16, 2023
Hello Everyone,
Our speaker tomorrow is Ann Willow Author and Free Lance Writer. MMIP-Missing and Murdered Indigenous People.  Ann has done a lot of research on this topic and has many interesting stories to share.  She was awarded the 2018/19 Anne Hillerman Award for non-fiction articles.
Tomorrow is also National Thrift Shop Day!
Thank you to our speaker last week, Debbie Joslin, Executive Director, with Hope Children's Foundation.  We learned a lot about the impact Hope Children's has on families that need help while caring for a sick child and how they support those in need in the community.  The fundraiser at the Civic Center they are hosting with the Bar D Ranglers sounds like a blast!  Sponsor soon, before it is sold out.  We also learned about her and Randy's trips and causes they help with in Africa. 
Thank you to our guest last week for joining us, Bill, who is Chris Troyer's brother.
Bring your dollars to buy into the poker game; the cards are getting lower and it supports our yearly social, too!
Mark your calendars for The Annual Summer Kiwanis Social – Saturday, September 16, beginning at 5PM, at Summer Jakino's beautiful home.  Food, drinks, and fun will be provided. This would be a great time to invite prospective members. There will be a Corn Hole tournament with awards!!!! Now is the time to start interviewing prospective tournament partners.  Jill McQueary will pass a sign-up sheet for the social at our next meeting or feel free to e-mail me at cfmayfield@gmail.com. Fran Mayfield
Please keep these upcoming dates in mind and consider signing up for these important events. 
September 9th-Dining With the Dead-Greenlawn Cemetery. 4:00PM. Tickets are on sale for this 10th Anniversary event!
September 22nd-Boys & Girls Club of Farmington's 55th Annual BBQ.  See Nikki Taylor for Tickets.  NikkiT@bgcfarmington.org
November 1st and 2nd is Kiwanis Clothes for Kids at Target. Bob Brooks-Chairman.  50 to 60 volunteers needed each evening.  300 to 325 elementary children expected.
Nov 4th is Coats for Kids-Brian Turner-Chairman.
Please like us on Facebook,  riodelsolkiwanis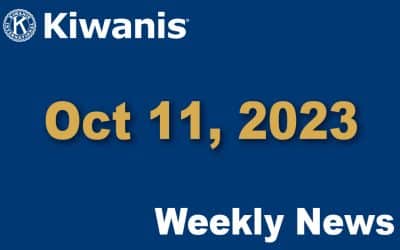 Oct 11, 2023 Hello Everyone, Our speaker...