Weekly News – Dec 21, 2022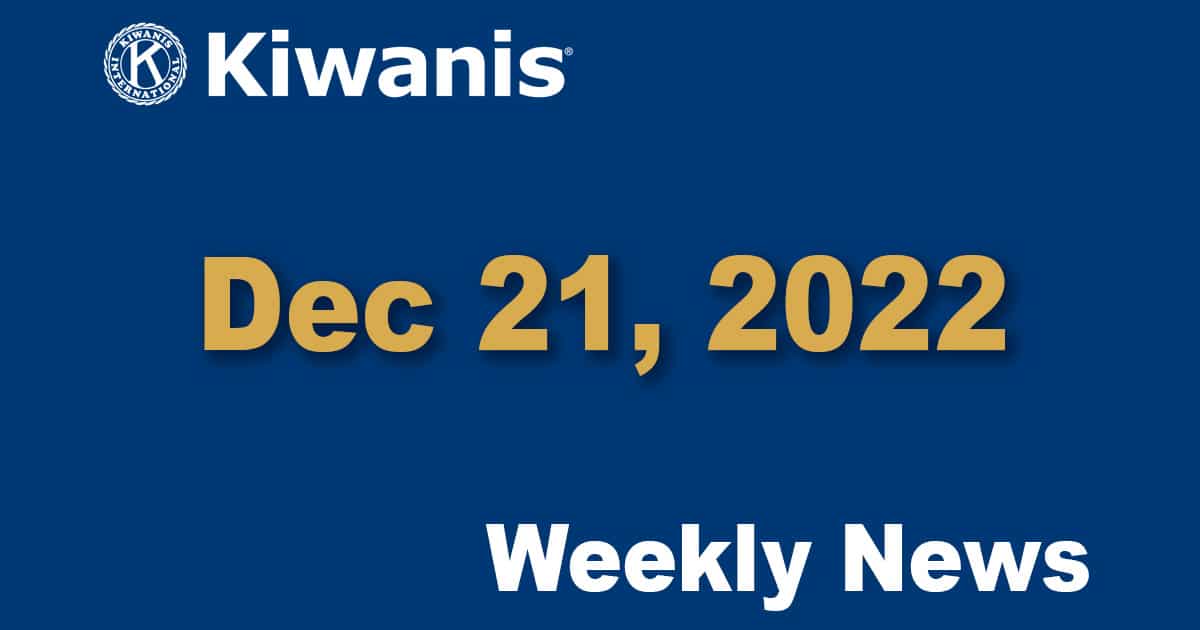 Dec 21, 2022
Hello Everyone,
No Meeting tomorrow.
We hope everyone has a very Merry Christmas and I also got to join in some friend's Hanukkah celebrations, so whatever your tradition is, enjoy time with friends, loved ones, and/or some solitude!
I also wanted to share that we passed out the gifts to Lyndsay and Christina today, the 2 families we picked to support this holiday season.  There were so many smiles, tears, and goosebumps.  I want each of you to know the joy you brought to 2 amazing families.  I am still smiling and thinking of all the kind words they said to share to each of you.
So, a huge thank you!
See you in 2023;)
Please like us on Facebook,  riodelsolkiwanis 
Nov 29, 2023 Hello Everyone, Our speaker...