2022 Downtown Farmington Historical Walk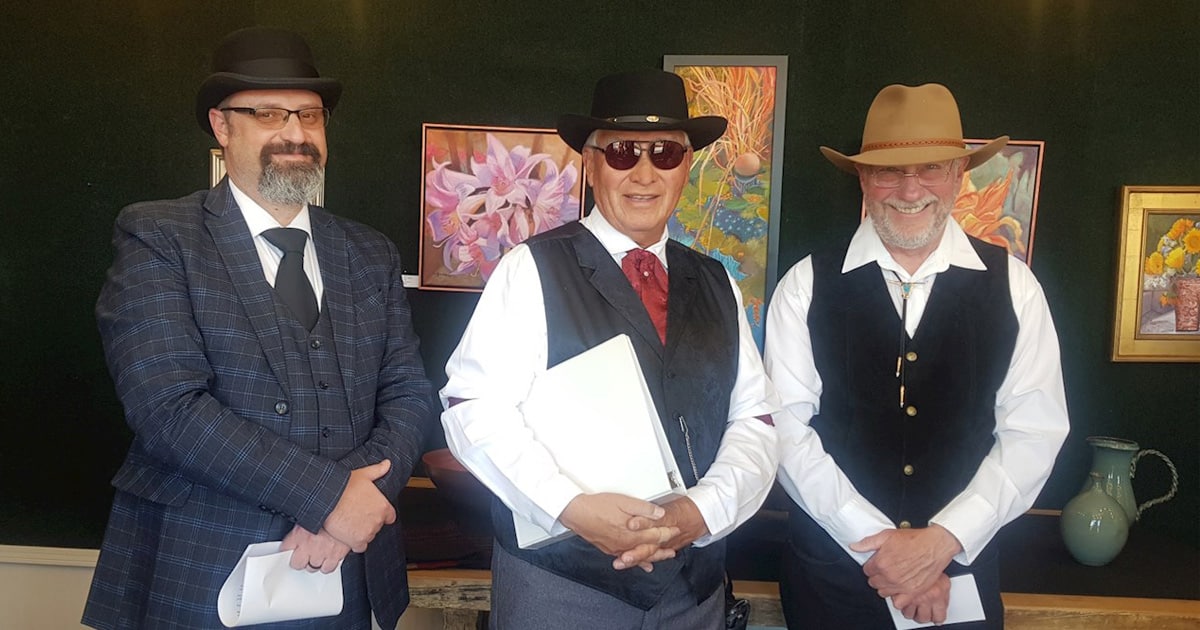 Saturday, April 30, 2022
4:00 PM – 7:00 PM
Location
Artifacts Gallery
302 E Main St
Farmington NM  87401
Description
2nd Annual Historical Walk.  The story of Farmington's history is a story of the spirit of the West!
Tickets $15   Artifacts Gallery and Howard's Cleaners. Info: 327-2907 or 325-5931
Several old cars on display at Main and Orchard compliments members of the Old Car Club.
Event Coordinators
Joan Hamblen-Mooninger
Saturday, November 11, 2023Time TBA Location...