Weekly News – Jun 7, 2023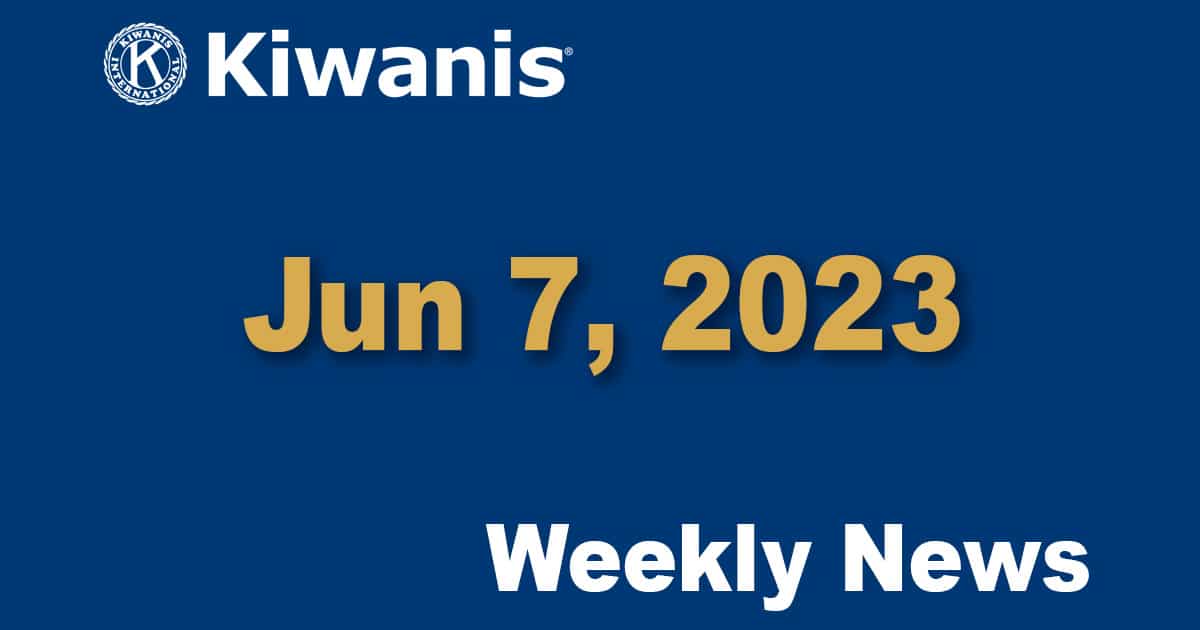 Jun 7, 2023
Hello Everyone,
Our speaker tomorrow is Jason Rounds-San Juan Regional Hospital's new President and CEO.  Mr. Rounds is a healthcare executive with over 30 years of executive level experience in not for profit and academic medical centers.  He begins his new role as CEO the first part of May.  He is currently CEO and Assoc. Vice Chancellor for Clinical Finance at the University of Arkansas for Medical Sciences (UAMS) in Little Rock.
Board Meeting 1:00pm immediately following the Luncheon Meeting. Anyone interested is welcome to attend.
Thank you to our speaker last week, Sharon Bessing, Student, School and Family Support Services Facilitator. We appreciated your presentation and learning of the importance of reading- starting at birth.  Her group has a couple of programs that promote the message of early literacy.  They are also looking for an opportunity to network with others.  
Bring your dollars to buy into the poker game and support our yearly social, too!
The New Mexico Children's Foundation is pleased to announce the partner organizations receiving grants this year. Throughout each year, all fundraising efforts are designed to fund the annual grant program; the most important work they do.
 The committee also prioritizes programs for New Mexico's underserved communities.
Of the grantees, 12 are new organizations for them, and 13 remain multi-year* partners. Rio del Sol Kiwanis is one of the New Organizations for them.
Dining With the Dead has a few openings for event sponsors.  If you are interested in being a sponsor, please contact Paul McQueary at 860-0189.  Cost is $300. Sponsors are listed on 100 posters, placard at cemetery entrance, 2 free tickets to the event.  Dining With the Dead is a fundraiser for Kiwanis children's projects. 
Take a look at the upcoming calendar below…see anything fun and new!? 
Please keep these upcoming dates in mind and consider signing up for these important events. 
June 17th will be the annual Outback Kiwanis Pancake Breakfast 8am-11am. Club members will be asked to help sell our $10 tickets…prizes for the top 3 sellers.  All proceeds raised go to our club, Outback absorbs all costs and labor. We only need a small group to set up event signage, ticket sales/collection at door, a bit of bussing tables and breakdown of signage. We raised roughly $3,000-$4,000 last year for just a little bit of effort on our part;)  
Bowl for Kids' Sake is Saturday June 24th at Bowlero Lanes.
Bowl for Kids' Sake is Big Brothers Big Sisters largest annual fundraising campaign. The money raised through this campaign will be used to support quality mentoring matches between caring adult volunteers and at-risk children in New Mexico. The goal for BFKS 2023 is to raise $23,000 to help children stay in school, graduate, build confidence, and achieve success in life.  All funds for SJC stays in San Juan County. 
We have a Rio del Sol Kiwanis Bowling team that Kiwanis members can join (you don't have to be a good bowler, it is just for fun) or you can donate to our team. To join the bowling team or to donate go to https://p2p.onecause.com/bfkssjc2023/accept?challenger=chris-troyer&team=kiwanis-4 
June 24th is also the Mac & Cheese Fest at Berg Park, 1pm-5pm.  If you are interested in volunteering for 3-4 hours for a free ticket to attend, please email NikkiT@bgcfarmington.org.  There are specific shifts before, during, and after, and they are filling fast.
The Farmington Museum Foundation and the City of Farmington are having the second annual Freedom Days Ice Cream Social on Saturday, July 1st from 11 to 3.  We appreciate everyone who volunteered their time to help and enjoy the day!
Please like us on Facebook,  riodelsolkiwanis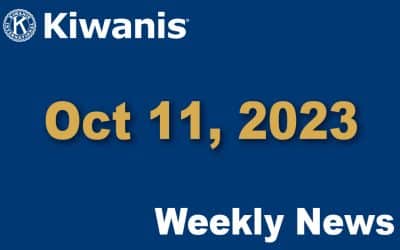 Oct 11, 2023 Hello Everyone, Our speaker...