Weekly News – Jun 8, 2022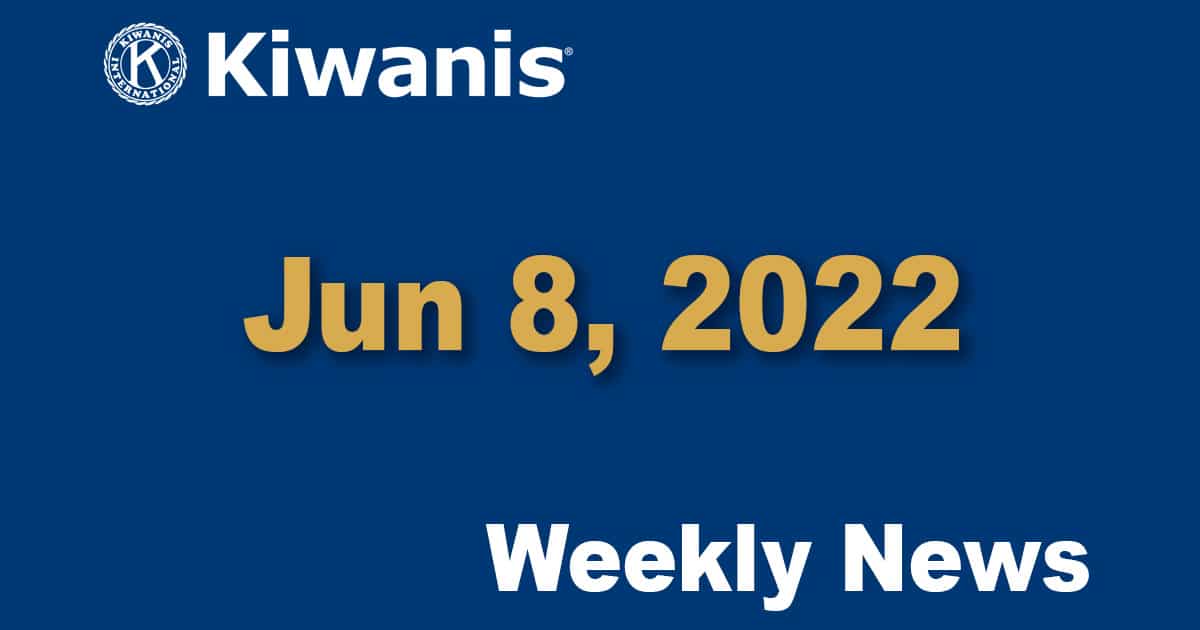 Jun 8, 2022
Greetings Everyone,
Our speaker tomorrow is Jamie Voita.  Jamie asks, have you ever taken your family out for a nice meal and accidentally committed multiple felonies on the drive home?  Jamie will present surprising facts and cautionary tales from the New Mexico Department of Transportation licensed DWI School that has served San Juan County for over thirty years.  We look forward to hearing from Jamie.
We would like to thank Steve Bortstein, Farmington Daily Times Sportswriter for presenting to us last week.  Steve informed us our Connie Mack World Series will have an Albuquerque team this year and Connie Mack will be televised live on CBS Sports.  He said Farmington is blessed to have amateur and professional sports, which you don't see in other small communities.  We are growing as a sports world.  Steve said, in covering the Connie Mack World Series, we are hopeful for great tournaments, sold out crowds, and great games!  We also should be aware of a great sports future for the kids, the community, and for the state as a whole.  Thank you, Steve.  You are full of information!
We had a great turnout for the New Beginnings visit, last Thursday.  We thank you for your donation and for visiting the facility.
We have two applications for Kiwanis membership.  Amber Hodge of CED and sponsored by Jill McQueary.  Jenn Perry of Farmington Caregivers and sponsored by Bernadette Alarid.  Please warmly welcome our guests.
The Membership Committee will do a New Member Orientation on Thursday, June 16, 2022 immediately following the regular meeting.  This is for new members or anyone wanting to learn more about Kiwanis, our club, and the Southwest District.  It should take 10 to 15 minutes.
Kiwanis/Outback Steakhouse Pancake Breakfast is almost here!   Saturday morning June 18, Father's Day Weekend, is around the corner.  Thank you so much to everyone who has sold tickets. The Pancake Breakfast fundraiser is a great opportunity for everyone to help raise funds for our Clothes for Kids taking place November 3 and 4 at Target.  Each year Kiwanis raises approximately $30,000 so we can provide new school clothes for 300 plus elementary children living in San Juan County and the NW corner of the Navajo Reservation.  Please ask you friends and business associates if they would like to come. They get a great breakfast of pancakes, eggs, bacon, coffee and juice for only $10.  100% of money raised goes to Kiwanis Clothes for Kids. 
Big Brothers and Big Sisters is having their annual fundraiser, Bowl For Kids Sake, on June11th.  Sign up for the bowling team or perhaps you prefer to be a sponsor.  For more information, please contact Chris Troyer cdtroyer@gmail.com and let him know you are ready for action!  WE NEED KIWANIS BOWLERS!!!  The following link will allow Kiwanis members to join the Kiwanis Mighty Team or donate to our team.    https://p2p.onecause.com/sjc-bfks-2022/team/kiwanis-2     It will be so much fun!  Thank You in advance
The Children's Hope Foundation is raffling a 2022 Keystone Hideout RV in hope of raising $75,000 to aid families with sick children.  The money will stay in the community and helps with gasoline, food, lodging, etc.  The tickets are $25 or 5 for $100.  You can purchase your tickets at  Go.rallyup.com
We would like to thank those guests who joined us for our weekly meeting.  Amber Hodge of CED and a guest of Jill McQueary; Lashay Clelland, guest of Rita Manchester and both of Farmers Manchester Agency; Jenn Perry guest of Bernadette Alarid and both of Farmington Caregivers; Naomi Begay and guest of our speaker, Steven Bortstein of Farmington Daily Times; thank you for attending our meeting last week.    Come back and see us real soon!
Please like us on Facebook,  riodelsolkiwanis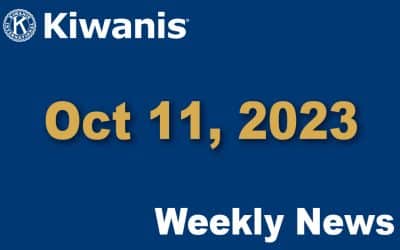 Oct 11, 2023 Hello Everyone, Our speaker...