New Website
We have a brand new website!
In April 2022, we launched a brand new website – right here!  The new site, once completed will feature some updated ecommerce functionality that will allow for tickets sales, donations, and much more.
Of course, you'll always be able to find the latest event and meeting information as well as club news and contact information.
Let us know what you think!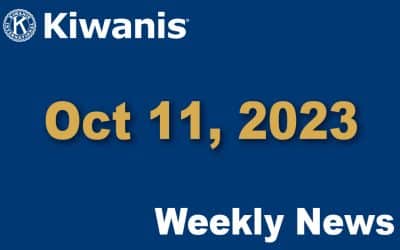 Oct 11, 2023 Hello Everyone, Our speaker...